The goal of our company is to achieve the highest possible and complete integration of the products of IDL Dental Technologies Ltd and the macroorganism. Initial healing and long-term stability of the adjacent bone depend on the micromechanical characteristics of the implants, their design and surface structure. The direct influence of these characteristics on the favorable outcome in modern implantology has been unquestionably proven by numerous successful clinical studies. results.
Our system is designed in such a way that, under the right conditions, it serves as a complete replacement for natural teeth.
All components of the system function smoothly for the sole purpose – to provide a reliable clinical result and lifelong functionality of the dental implant.
Advantages of Our Implants is: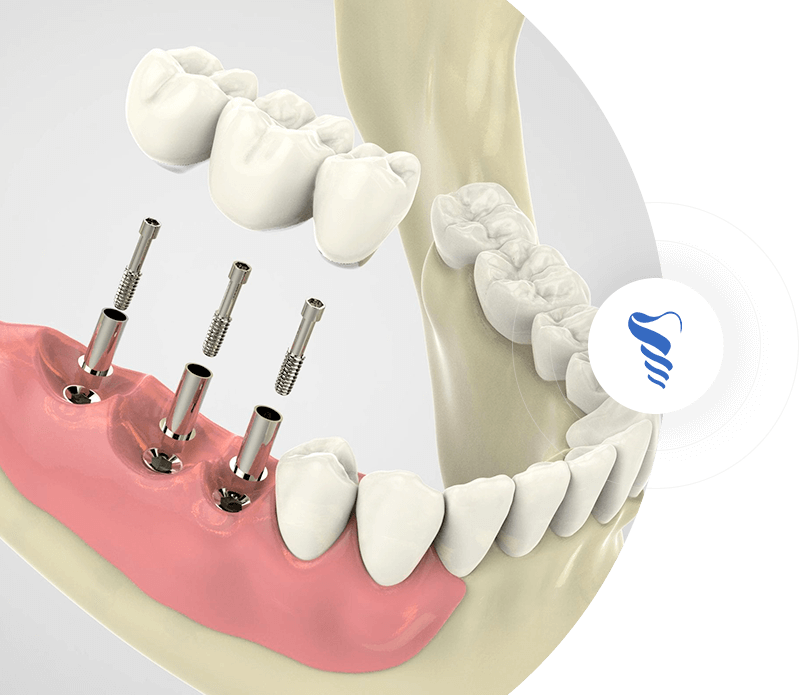 Materials:
Titanium – GRADE 5 Ti-6AL-4V-ELI
Titanium Grade 5 ELI is a very good material for the manufacture of suprastructures and dental implants due to its advantageous combination of such properties as low specific weight, high strength ratio, maximum corrosion resistance and excellent biocompatibility with the human body.